North County Paranormal Unit
The Foundation for Paranormal Studies is New England's most established, moderately secret center for supernatural investigation and elimination. They have branches all across the region. The Northern Worcester County Branch is one of their finest. That is, if they can keep the lights on and avoid killing each other in between investigations.
North County Paranormal Unit is an ongoing paranormal suspense series. You can find it on all your favorite online book retailers.
---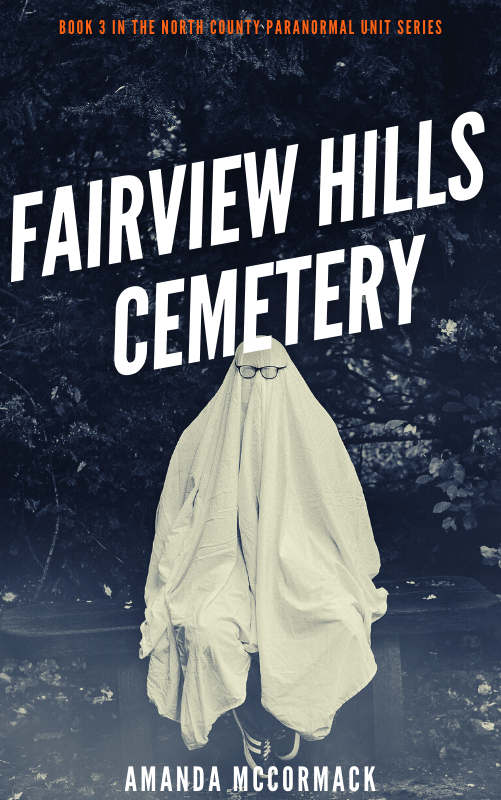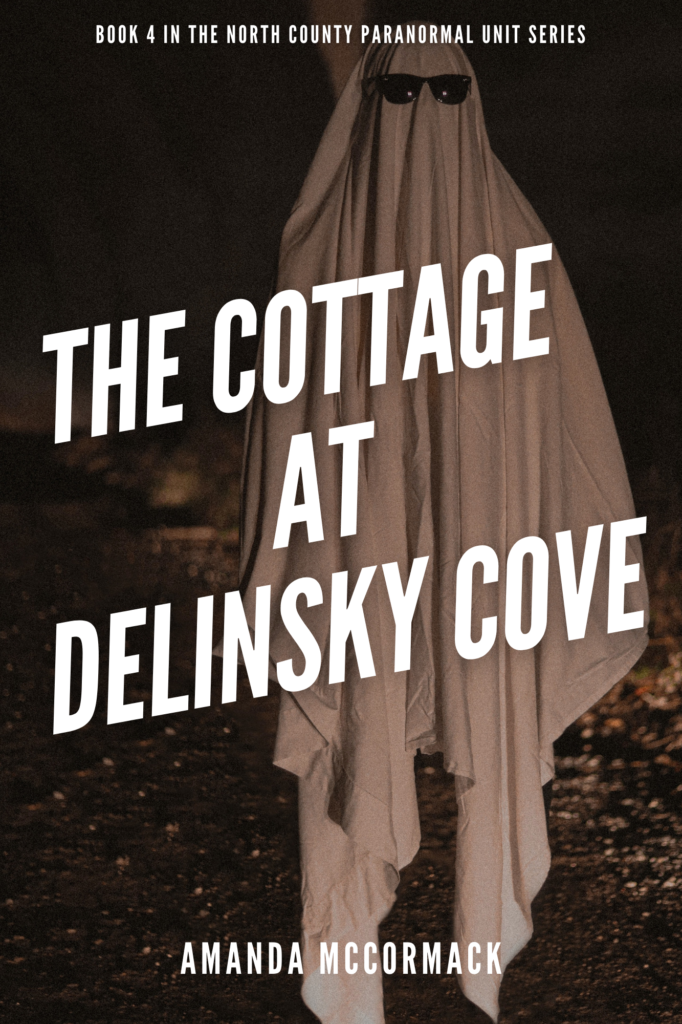 ---
Additional North County Paranormal Unit Stories
---
North County Paranormal Unit Box Sets