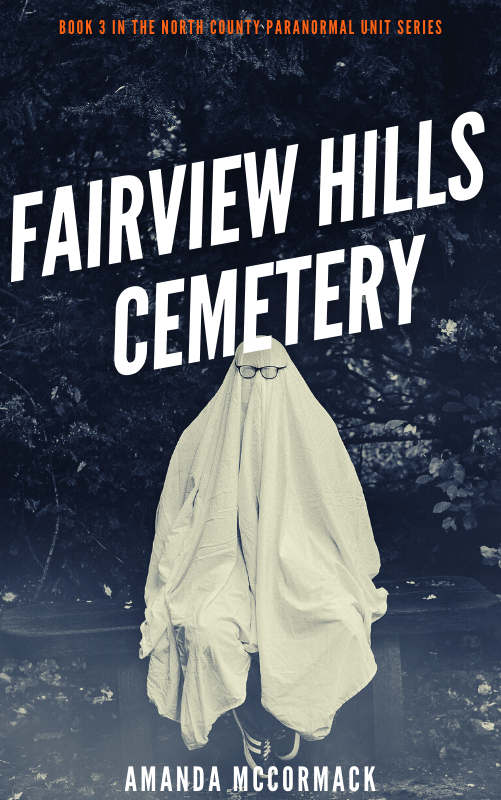 It's nearly Halloween and the North County Paranormal crew is working overtime on a never-ending flood of fresh cases. Gabriella is finding her confidence in the work, embracing the weirdness and the sense of purpose it brings her.
But when the mysterious Father McEnerney arrives with a case of a cemetery Ouija board session gone wrong, the team must move carefully to investigate without alerting the higher-ups at The Foundation for Paranormal Studies. What they find is an entity capable of wreaking havoc in both the physical and the dream world, whose mission is nothing more than chaos and malicious fun.
Between this secret case and a potential new boyfriend whose only flaw seems to be that he doesn't believe in ghosts, Gabriella's new confidence is going to be put to the test. Will she and her teammates be able to send the entity back where it came from? Or will they get caught in its chaotic web?
---