---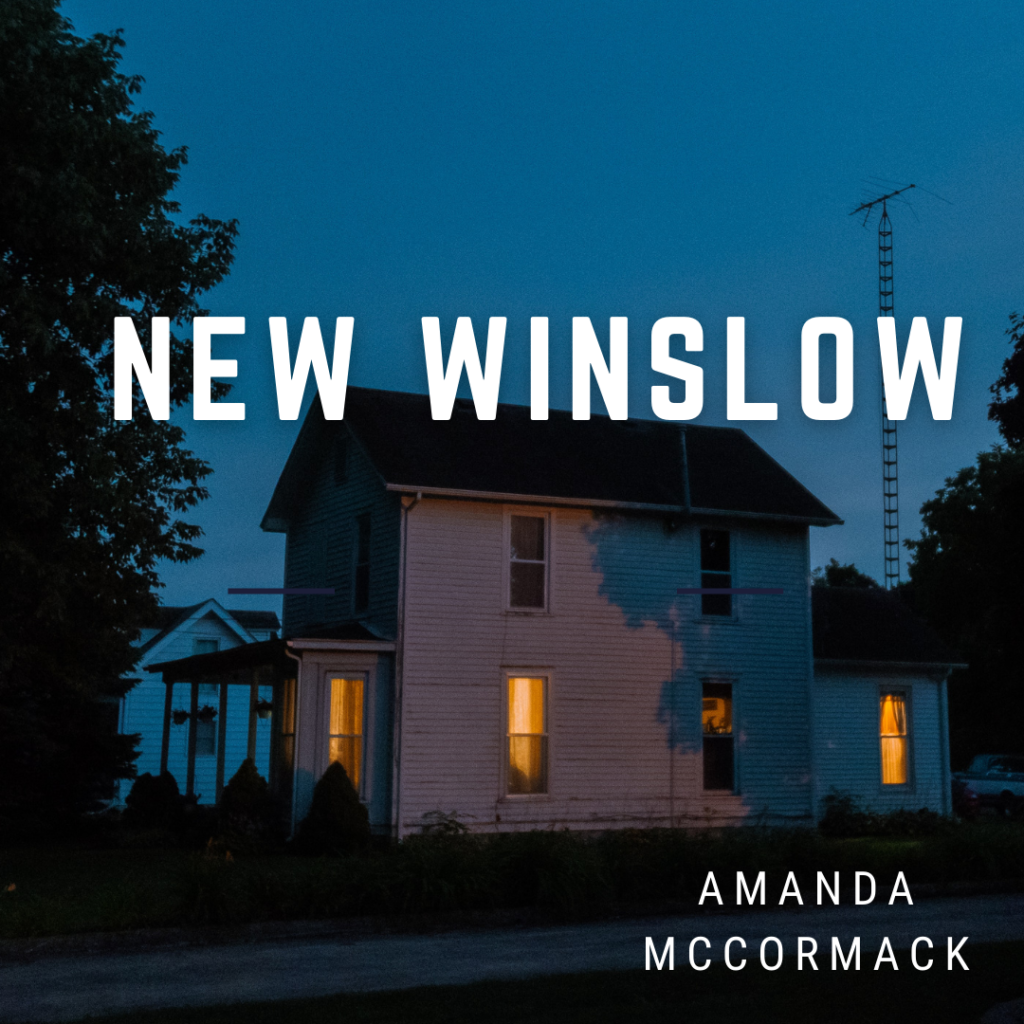 "You know, people don't exactly need a reason to stay in New Winslow."
◆◆◆
A small town in the grip of a mysterious curse.
A population trying to live in its shadow.
And an impulsive promise that brings home two friends years after they left for good.
In New Winslow, stories weave in and out of each other. The town psychic seeks answers to something bigger than herself. Four friends warily reunite. And a man has made the most of his life, despite being trapped here for decades.
All that's been buried is slowly resurfacing. But will it change anything in a town that refuses to acknowledge its curse?
New Winslow is released seasonally. Read the latest episodes on Enfield Arts and Patreon. Or get all previously released seasons at your favorite retailer!
---
North County Paranormal Unit
The only thing standing between Central Massachusetts and the forces of darkness is this group of underfunded, over-caffeinated investigators. How doomed are we, really?
When Gabriella, a recent college graduate, gets an invitation to join her cousin at the local branch of the Foundation for Paranormal Studies, she's skeptical. Hunting ghosts and monsters isn't what she had in mind after school. But she needs a job and this one is available, so she takes it.
But then her first case goes horribly wrong. Injured and confused in the aftermath, Gabriella is forced to choose sides within the team. But will she make the right choice when the truth isn't as obvious as it seems? And what will happen if she chooses incorrectly?
Find the North County Paranormal Unit series at all your favorite online retailers!