Welcome to Enfield Arts, a creative company based out of Central Massachusetts! Enfield Arts exists for the purpose of creating great fiction and non-fiction that celebrates the life, culture, and folklore of Massachusetts!
---
Explore Enfield Arts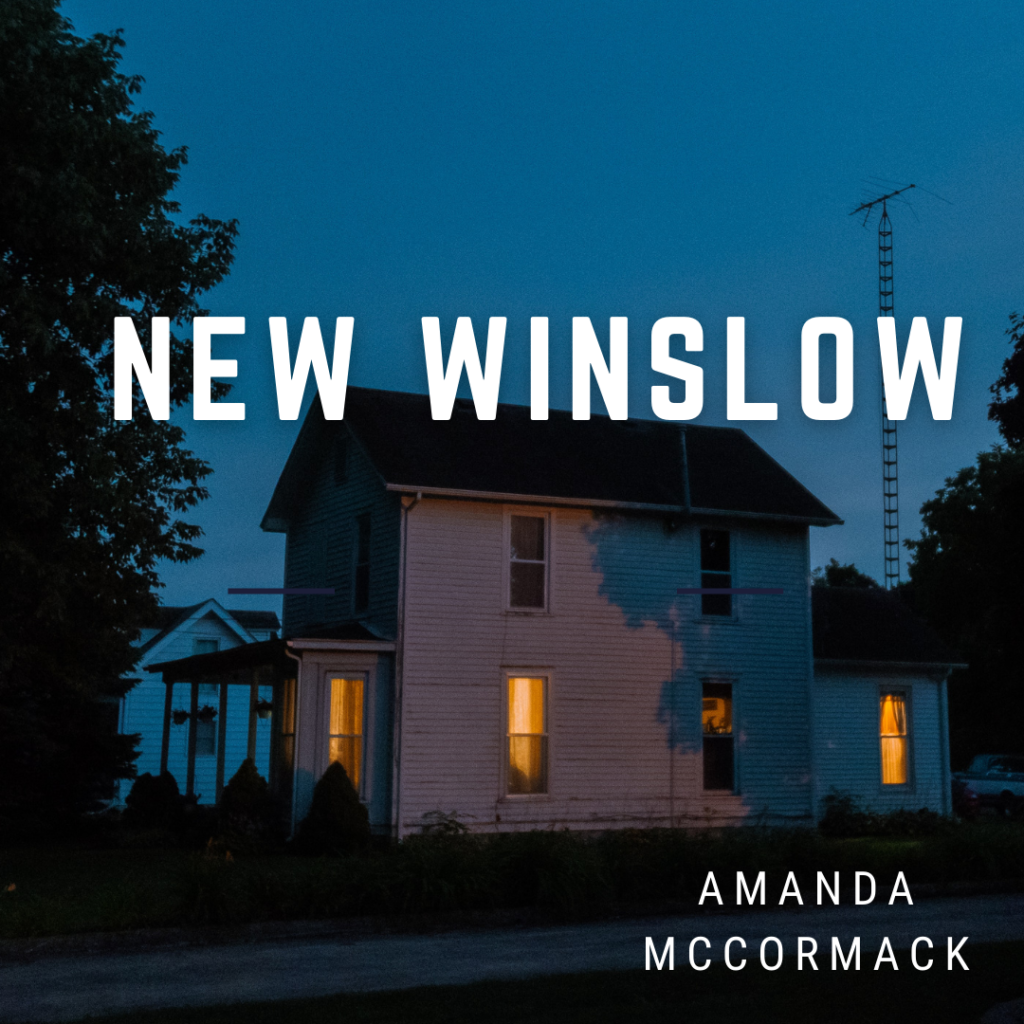 New Winslow is a free serialized story about a cursed small town and the people who live there. It is released seasonally, with full seasons collected into free eBooks. Start with Season One, Episode One and read chronologically.
---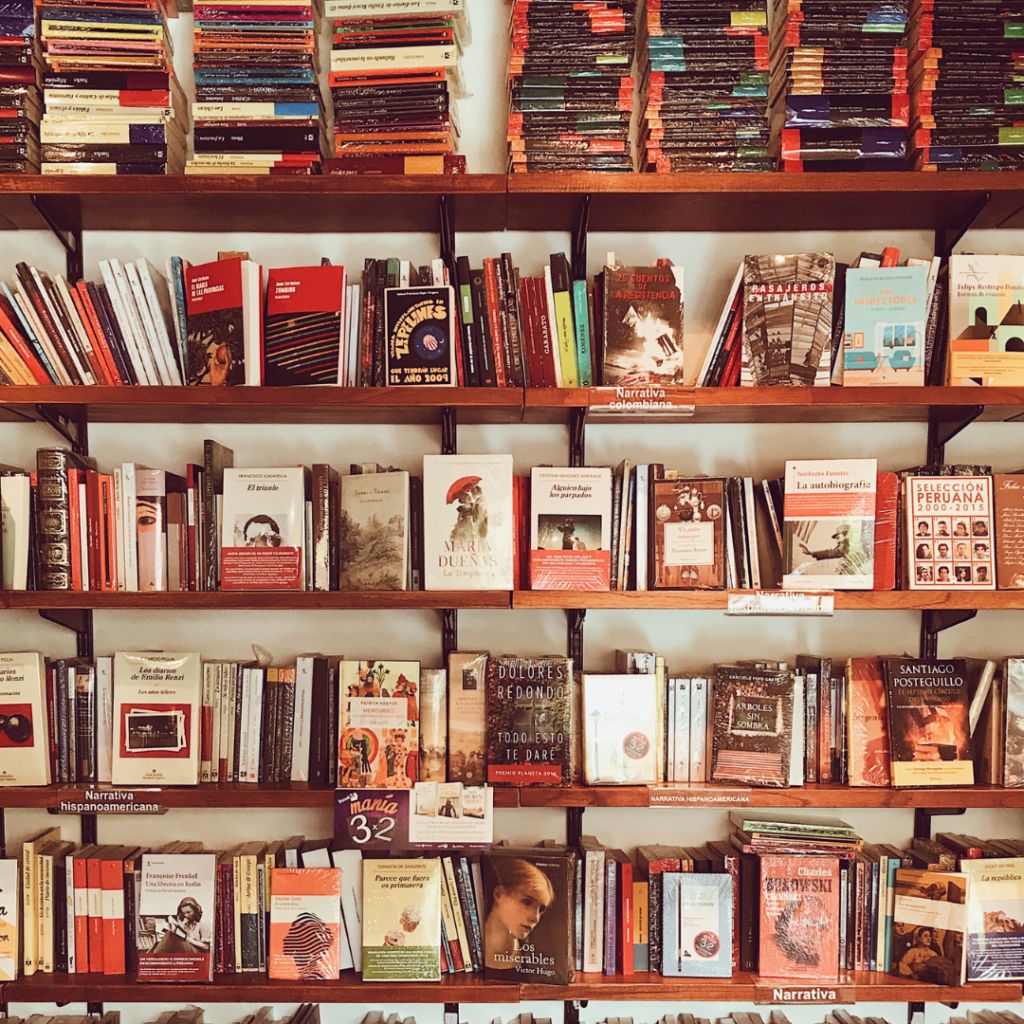 Enfield Arts is home to multiple paranormal fantasy, urban fantasy, and horror novels based in and around Massachusetts.
---
Enfield Arts hosts multiple audiodrama and storytelling podcasts, all featuring stories set in Massachusetts.
---
Articles and Blog Posts
I write articles on range of topics, both here on Enfield Arts and on other websites. Check out my other writings here!
Learn More