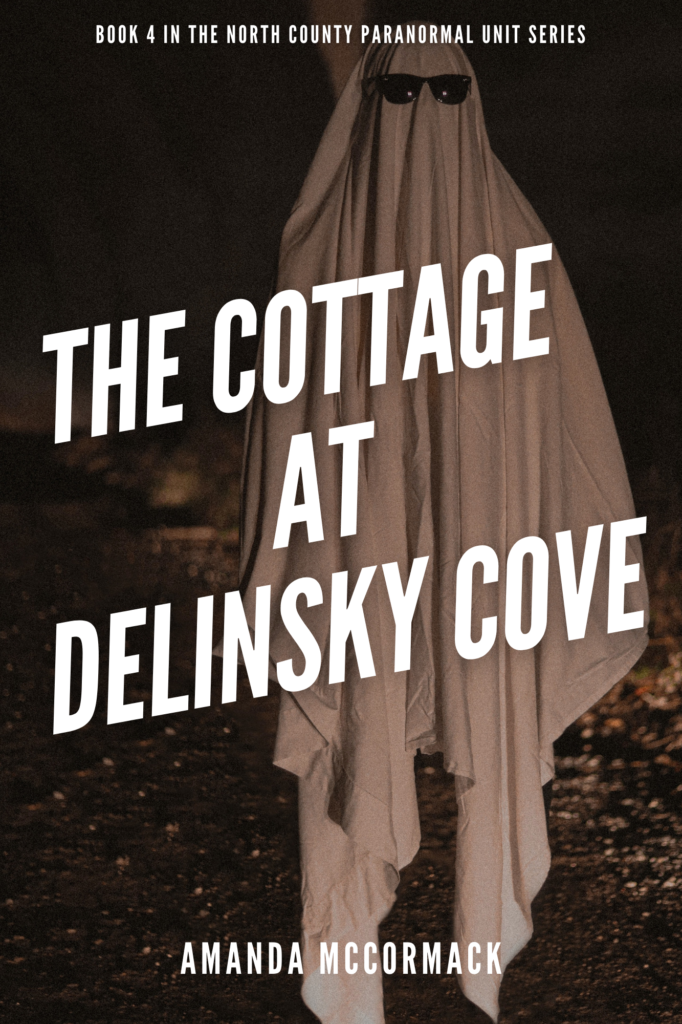 An impossible demise.
Business decisions that drip with cruelty.
Who gets to decide who lives and who dies?
The Delinsky family is wealthy, powerful, and exists completely outside of the realm of the paranormal. At least, that's what Captain James McManus thinks when the Foundation for Paranormal Studies sends his team their newest case. Two Delinsky family members are dead. One is injured. There is no rational explanation for it all.
And now it's his problem.
As the team digs deeper into the case, they're blocked from all sides. The family keeps its secrets. Their resentful employees keep theirs. And through it all, James can't shake the feeling of being stalked by something much more powerful than they are.
Between this and the Foundation's newest priorities, James knows his team is on their own to find a solution. But what will it be? And will it be enough to save the Delinsky family from themselves?
---