How to Get Free eBooks Online
---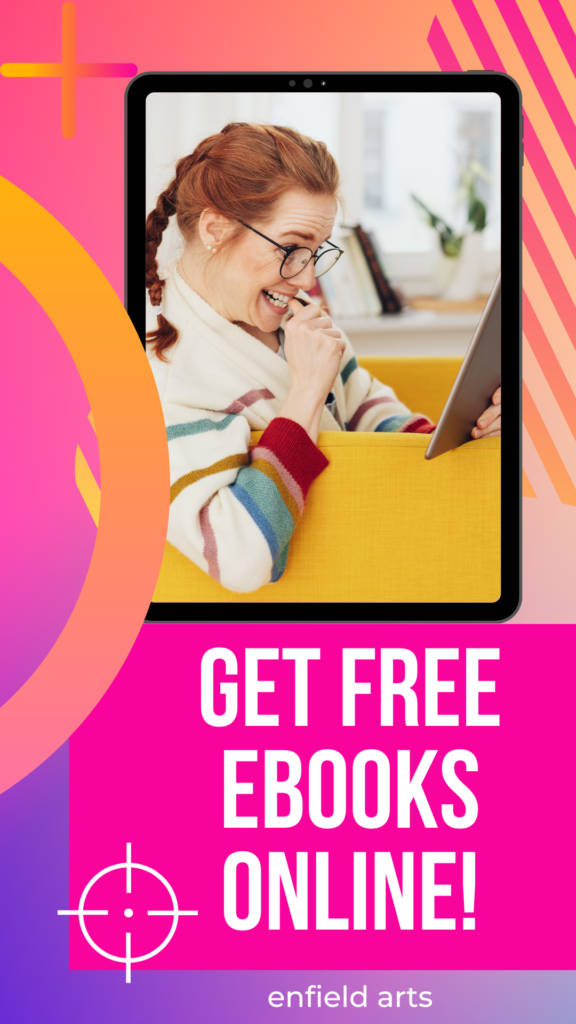 ---
If you're a voracious reader, then you know how expensive it can be to support your reading habits. Reading eBooks can be cheaper than buying hardcover or paperback copies of your latest reads, but the cost still adds up. Luckily, there are some ethical ways to get free eBooks online. If you want to fill your eReader and never run out of books to read, keep reading.
---
Public Library
The most obvious way to get free eBooks online is via your public library. Many libraries offer their patrons access to eBooks via apps like Libby or Hoopla. If you have a library card in good standing, you can check out eBooks just like you would a typical library book. However, there are rules around these downloads. Libraries aren't allowed to loan out infinite copies of these books due to how they are licensed from publishers. So, if you use an app like Libby, you may need to wait a long time before you can get the hottest new releases. Meanwhile, Hoopla limits you to a certain number of downloads per month. While neither is a perfect solution, they do allow you to access a wide range of titles without paying anything.
---
Free First in Series
Free First in Series is a marketing approach that is very popular with indie authors. Basically, you make the first book in your series free to anybody who wants to try it. This might be a permafree or it could be for a limited time. But it lets you try a new author without risking any money. If you want free ebooks, this is one way to get some. However, free first in series rarely means that the rest of the series is free too. So, you do sometimes risk ending up on a cliffhanger that can only be resolved by paying for book 2. This isn't the author being greedy or unethical, it's more like a free sample. But downloading free first in series books is a great way to explore new genres and authors.
---
Daily Newsletters
Did you know that there are newsletters you can sign up for that will send free or heavily discounted ebooks straight to you? If you didn't, I've got good news! There are loads of email services where authors and publishers can submit books they've got on sale. Some of them cover a wide range of genres while others focus solely on a particular type of book. My favorites are Fussy Librarian and BookBub, which is one of the biggest eBook newsletters out there. So, if you're willing to share a little space in your inbox, you'll have recommendations arriving every morning.
---
Author Newsletters
Not only are these book promotion newsletters a great way to find free eBooks online, but joining author newsletters can also net you some great books. Many authors will give you a free title in exchange for signing up for their newsletter. Usually, but not always, this free book is connected to their existing series. The hope is that you'll enjoy the freebie, then consider buying from them in the future. Authors also frequently do newsletter swaps, where they'll offer even more free books from their fellow authors. So look up your favorite authors and see if they have a newsletter. Not only will this net you some free books, but it'll help you stay up to date with everything they release.
---
If you follow these tips, you'll never run out of free eBooks to read! And don't forget to sign up for my email newsletter to get a FREE novella. The Vanishing House follows a group of paranormal investigators as a quick lunchtime case becomes a deadly race against time in a cursed home.